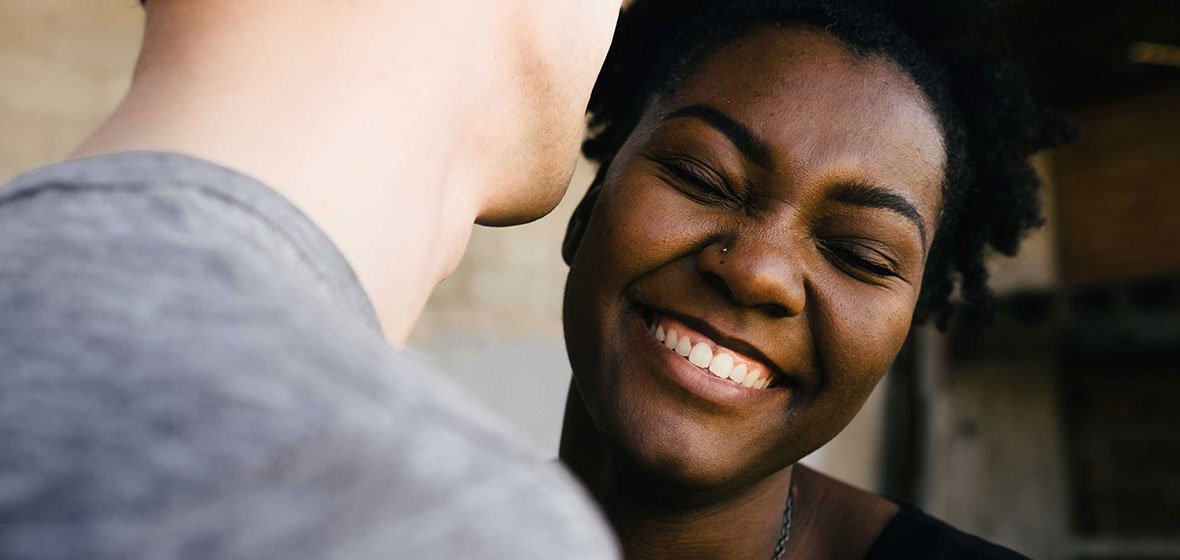 7 Steps To Rekindling Your Sex Life After Baby
You're a mom - congratulations! You are probably now at a stage that many moms go through - you feel like your life has changed (because yeah, it has) but you also feel it's time to rekindle intimacy. It can be tricky to get your sexy back on track, and even when you do, it can feel awkward - like it's your first time. But this doesn't mean that sex after baby can't be awesome - or even better than before.
This guide will help you not only get your sex life back after the delivery, but it will also teach you how to redefine your sexual power and transform a period of "erotic" reload into a honeymoon period with your SO.
Sex after baby
is the time your body may need to recover and be prepared for the first lovemaking after childbirth.