Getting To Know Unity - Couple's Vibrator
Both generations of Unity are unique vibrators for couples that bring two lovers together in a symphony of pure bliss. Thanks to the unparalleled ergonomic form of the sex toys, they are hands-free and easily wearable during sex. These vibrators slide inside the vagina, cupping both the clit and the G-spot. They sit snugly inside, without blocking the way for the penis, while also teasing the couple with deep, rumbly vibration.
Still doubt it's the best? This unique couple's vibrator family doesn't overshadow your intimacy, but rather highlight the pleasure while staying subtle and quiet.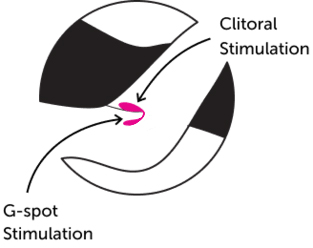 couples achieve a simultaneous orgasm with a C-shaped vibrator on the first try.
The Magic Perks Of Unity - Vibrator For Couples
C-shape for effortless and orgasmic use during sex
Silky and textured silicone lining for a luxury spur
Two motors for outstanding clit and G-spot stimulation
Powerful stimulation for the couple
A real capacity of delivering simultaneous orgasms
It is flexible and comfortable to wear, but at the same time isn't going to overpower the feel of your partner.
Remember
Unity can be a fantastic play tool even if you're on your own. You can pair this gorgeous couple's vibrator with a mighty dildo to your liking and take your solo flight to a new height of pleasure.
The Thrilling Touch Of Unity 2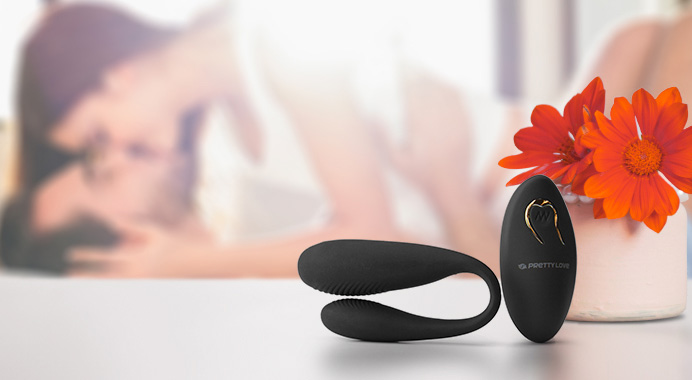 Glamorous new design
Thinner neck for less intrusive experience
Girthier bullets for more pressure to the erogenous zones
New texture for a fresh kind of spur
Groundbreaking remote control for effortless hands-free control
It gave me an intense blended orgasm (Clit and G-spot) within a few minutes.
Remember
The remote control is what makes Unity 2 so precious. Bring it along on a date night, wear it discreetly while your partner browses through arousing vibrating patterns, making your knees tremble. An ultra long seductive foreplay!
Take A Closer Look At Unity & Unity 2 - The Best Vibrators For Couples
The Many Ways Of Pleasure With Unity
Thanks to its versatility and bendable shape, Unity works amazingly for any occasion and with all of your favorite positions.
Classic Missionary
While missionary sex position is as traditional as it gets, with a Unity in between it becomes explosive. Mimicking your body shape, this supreme couple's vibrator tunes in with your motion of the ocean, bring a 100% simultaneous orgasm.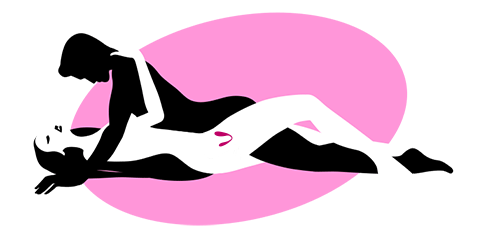 Spooning
While in erotic languor, a couple wouldn't want anything feeling unnatural or uncomfortable. This thoughtful vibrator is best in the spooning position, for early morning lazy orgasms.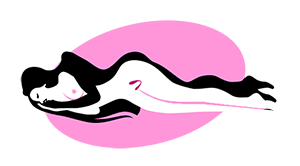 Cowgirl
When riding in cowgirl, it's crucial to have your hands free for other fun types of stimulation. That's where the Unity 2 remote control comes to rescue! Surfing through patterns and intensity without having to crook around or change positions - check!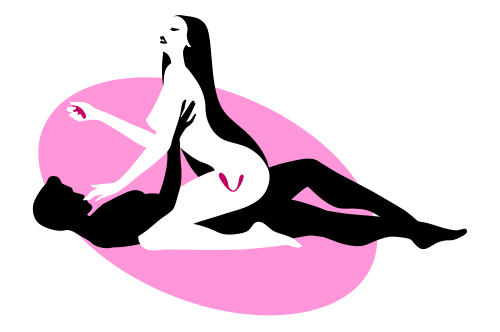 Standing
Taking your Unity to the bathroom? No probs! It's waterproof and completely safe in the shower. Also holds steadily even in standing sex positions.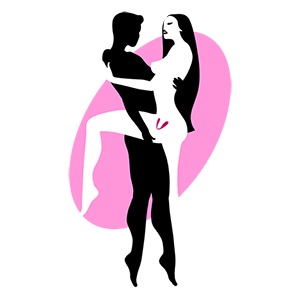 Doggy style
With its sensible design, this couple's vibrator fits right in whichever way you'd turn. Maybe, from the back? Let the partner behind take control of the stimulation with Unity 2 remote control and get ready to handle the surprise pleasure.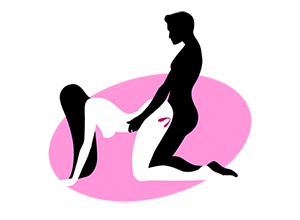 Unity - The Best Couple's Vibrators