As 2011 comes to a close, I thought it would be great to get everyone's opinions as to what you thought was a great new product offered on EF this past year. Two that I will start with are both items I enjoyed. Neither was a grand slam but I really like certain features for each.
The
Nexus Revo
has a few design issues but a rotating head with a powerful motor is what so many of us have been eagerly waiting for.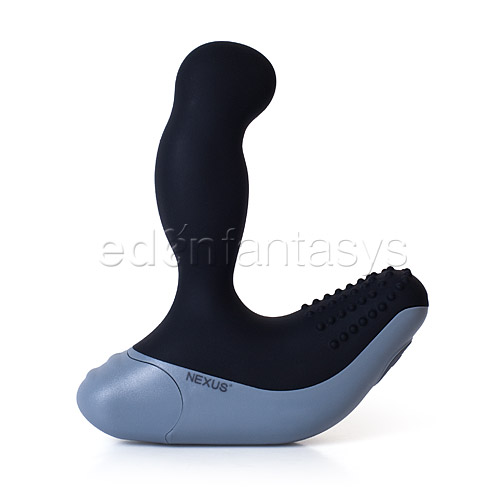 The
Metal Worx Double Trouble
is not made of stainless steel, but I can't stop looking at it. I love the design, shape, and most of all the sheer weight of this toy. Plus, it sounds like manufacture quality is improving.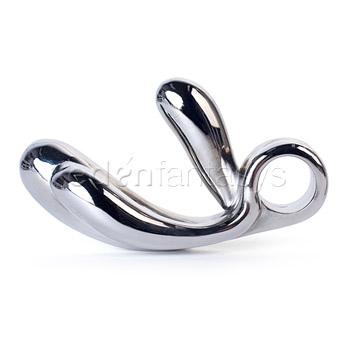 So what amazing new toys from 2011 would you like everyone else to know about?