When items come to Eden for people to review(manufacturer reviews), does that always mean EF is going to carry the item at some point?
I'm dying for the Doc Johnson black magic giant bullet.
link
I've found it on another site. I REALLY don't want to buy anything from anywhere besides Eden. I'm willing to wait if it is coming. Do you guys know how that works?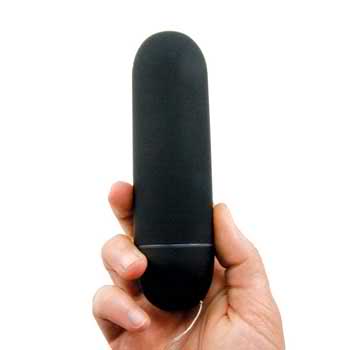 .