6 Cool Ideas
for Pleasure In Hot Weather
Summer heat may increase or reduce your libido depending on your heat tolerance. Follow our tips to balance the nature cycle with yours for the best sex performance and satisfaction.

More Air Please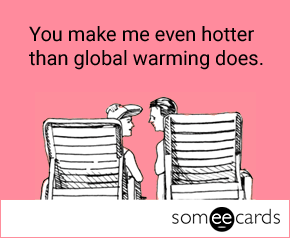 Let the air flow in between of you for the gentle cooling action, by avoiding positions with full body contact. The doggy style, Reverse cowgirl, Starfish (read more in our Lazy Sex Positions guide) are all a good choice for a hot night. Intensify sensations with a couple's friendly vibrator.

Twilight is Magical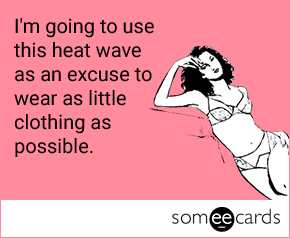 Evening breeze brings relief and sexy vibes. Go for an evening walk - you'll get a chance to boost your intimacy with a romantic talk and to set the mood for a hot night with a remote controlled vibrator.
Ice, Ice, Baby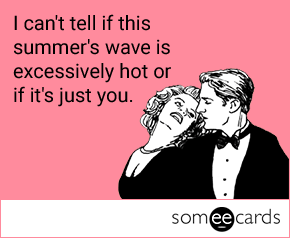 Stimulate your sensitive spots with cold, which is not only pleasant in the heat, but will set off a chain reaction in your nerves, bursting into electrifying sensations. A chilled glass toy is the perfect tool to deliver orgasmic freshness inside and out.

Shower Power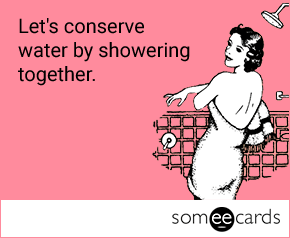 Summer is the perfect time to try the shower play. Turn the water on and explore each other's sensual areas under invigorating stream. Take a waterproof vibrator for the most refreshing foreplay ever.

Cool-Aid-Lube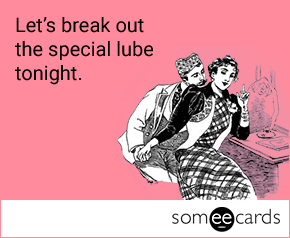 If you still crave fresh sensations, then the cooling lube is for you. With refreshing menthol, it intensifies arousal, delivering breezy sensations to your sexy parts.

Lazy Pleasures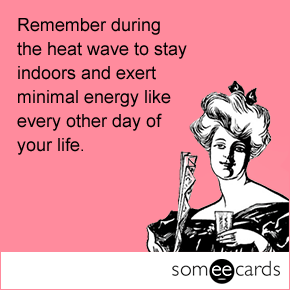 When you're so hot you can't even move anymore, but you're still in the mood, grab on an E-stim toy. It will bring you waves of climactic pleasure for hours with no single move.