Eden Pilot
Try Before You Buy Program from EdenFantasys
With Eden "E" You Will
Try electro-stimulation risk free
Experience delightful electrical impulses
Indulge into awesome sensations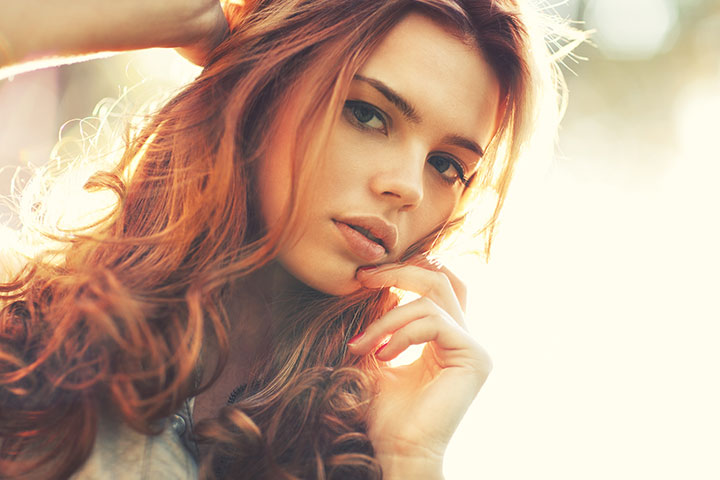 What You Get
Electro Stim Pads and Controller. Four self- adhesive, super soft and flexible gel pads can stick anywhere on your body for arousal play. Tender and teasing impulses can be tuned and controlled via the small and simple controller that fits perfectly into the palm of your hand.
Waterbased Lube. Waterbased lube provides much needed connectivity of the plug's electrodes with your skin. It will make impulse to distribute more evenly and ensures the current flow. Besides that, it makes easier for the plug insertion.
Battery. We know you don't always have batteries at hand. That's why we are now adding extra batteries with our kits, so you can enjoy the pleasure on the spot.
Go For It If You...
Looking for new unusual sensations
Curious about electro-stimulation
Want to intensify your orgasms
Experience delightful electric flow risk free