Be The Master Of Your Own Sexy Luck
Spur of the moment is great, but with a little bit of preparation, you can take yourself and your partner to the end of the rainbow. Here are 9 main principles you should follow to be the luckiest person when it comes to sex.
Communication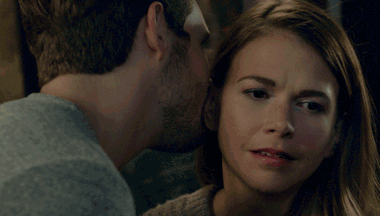 Understanding your partner's sexual needs can't be underestimated, that's why an open conversation about your likes and preferences in bed is a must for great sex. If bringing up the subject is too nerve-wracking, turn this conversation into a fun sex game and get to know each other's fantasies without the stress and drama.
Foreplay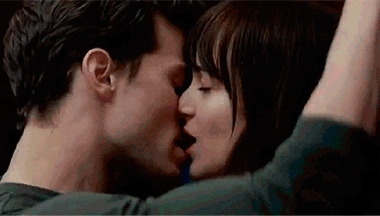 Great sex isn't a lottery. Couples that show the highest satisfaction in their love life usually are generous during foreplay. Spending enough time on gradual arousal and stimulation of all sensitive areas will transform the whole experience and deliver a very intense climax.
Arousal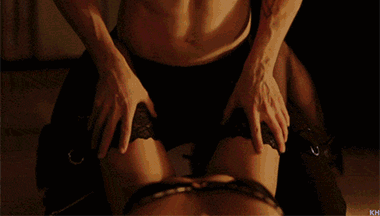 Master the art of seduction by tapping into all 5 senses - treat the eye by wearing gorgeous lingerie, add fragrant candles and oils for magic aromas, edible treats for luscious taste, sexy music for romantic ambiance, and a glass dildo for a sensual touch.
Inspiration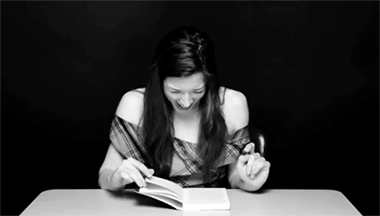 When you're looking for some arousing inspiration, dip into the bottomless pool of erotic fantasies and romantic novels. The sex scenes are usually so detailed that once you grab your favorite story and your favorite toy, you will quickly be immersed in your own book-worthy release.
Positioning
When you're in for a long and steamy session, you may want to bring in some reinforcements and supports. Position pillows will let you switch through Kamasutra pages and stimulate as many erogenous zones as possible without your body getting numb and sore.
Exploration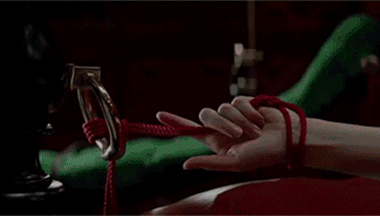 Employ the power of tantric sex and conscious touching. Blindfold your partner and explore the whole body, switching between gentle strokes, passionate pressure, and flicks. That interchange between erotic tease with romantic caress will awaken the hidden sensuality.
Edging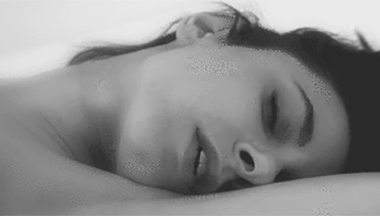 Explore your limits and expand them! Master the Edging technique of prolonged arousal and delayed culmination for mind blowing gratification. The E-Stim pack, with its precise impulse control, is perfect for this job, letting you easily control the levels of stimulation.
Connection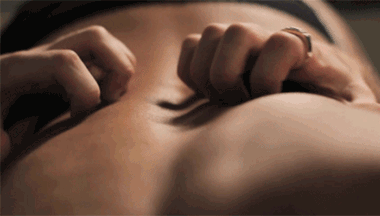 Few things can match the intimacy and satisfaction of a simultaneous orgasm. More often than not it's quite elusive and hard to reach. Fortunately, using couples' sex toys will make sure you both get the level of stimulation you need, helping you to synchronize the release.