Be your own Valentine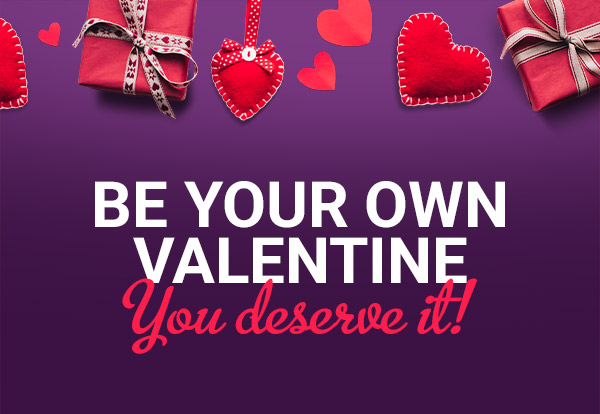 1. For the workaholics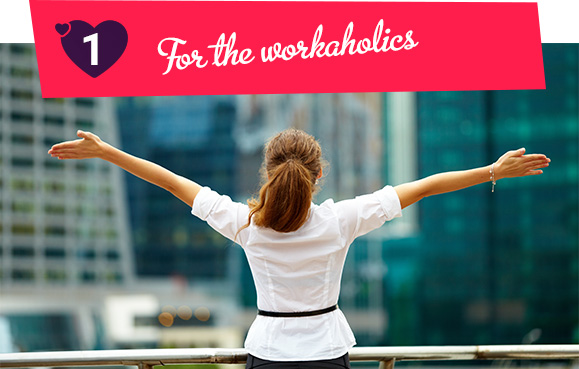 Hard work and dedication will lead you to success, but it is essentially important to restore the energy. Since this is the season of love, take care of the person you love the most - yourself.
Grab a wand massager and take some time to rid your mind and body of stress - it will relax your muscles and bring your pleasure to the highest levels - orgasm guaranteed!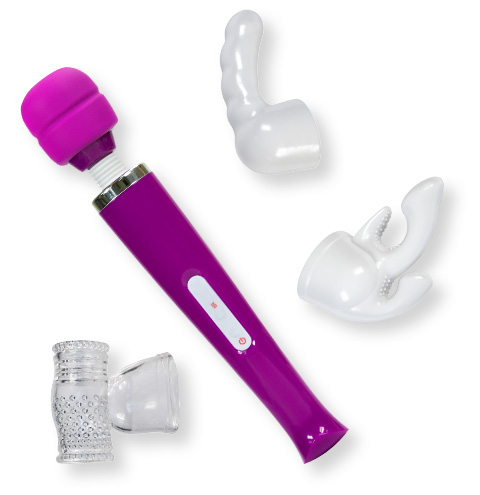 Massager + 3 Attachments
SAVE 65%
2. For the relationship-oriented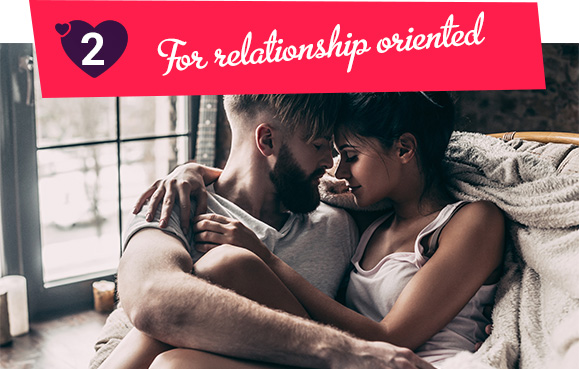 When we are in love, we have a natural desire for our relationship to stay fresh and exciting. To keep the sparks flying, spend some sweet time with your partner and dive into an erotic bliss together.
Pick a couples' toy that will allow you to explore each other's desires and reinvent your shared orgasms like no one's watching.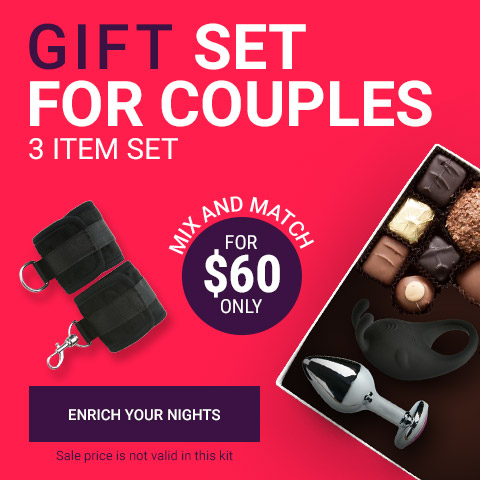 3. For the frequent flyer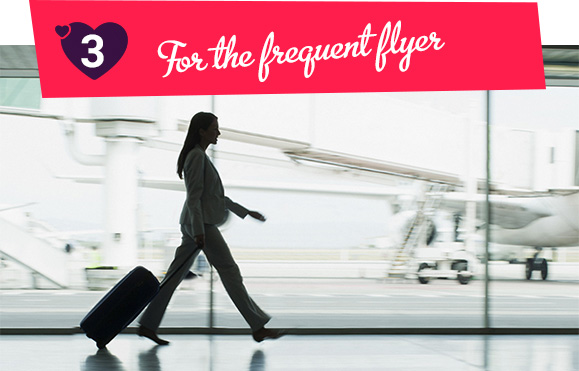 Do you long for excitement and adventure? Next time you hit the road, pack a travel-friendly toy and enjoy the pleasure you deserve anywhere you go. Upgrade your travel experience to the orgasmic levels!
A small, sleek device with ergonomic design will grant you sweet minutes of joy every time you need it. Quiet motor and discreet buttons will ensure that no one will unveil your naughty little secret.
4. For the environmentally conscious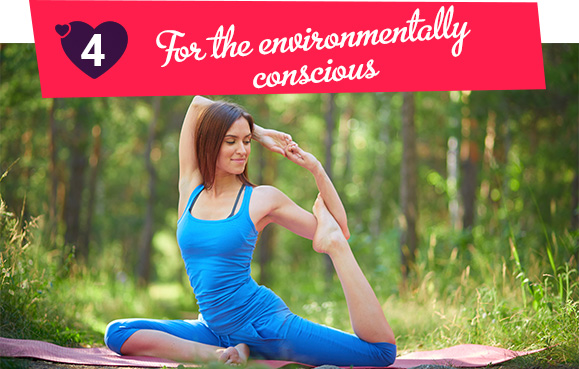 Living eco-friendly also means caring about the nature of our personal needs. Treat yourself the same way you treat the environment - choose body-safe products made from non-toxic materials.
The new-generation eco-friendly sex toys are rechargeable, good for the planet and fully capable of bringing you the powerful orgasms you deserve.
5. For those who've seen it all... Or almost all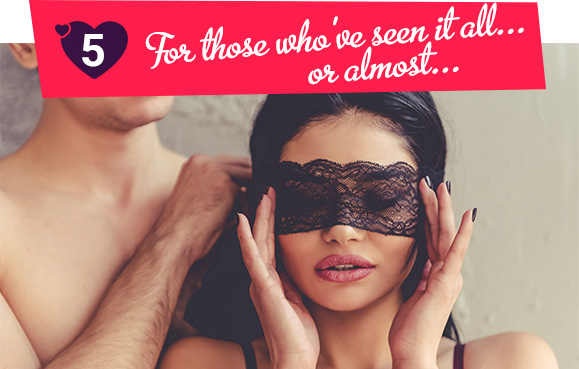 To feel truly alive, we all need some new emotions from time to time. Embrace your inner risk-taker and let yourself enjoy a new kind of pleasure.
E-stim penis rings will send breathtaking pulses to his hot spots, helping him to experience intense pleasure of edging followed by unstoppable mind-blowing orgasms.
Vibrating nipple clamps for her will open up the world of sweet nipplegasm and add an exciting twist to your everyday sex life.
6. For when there's a need for some extra pampering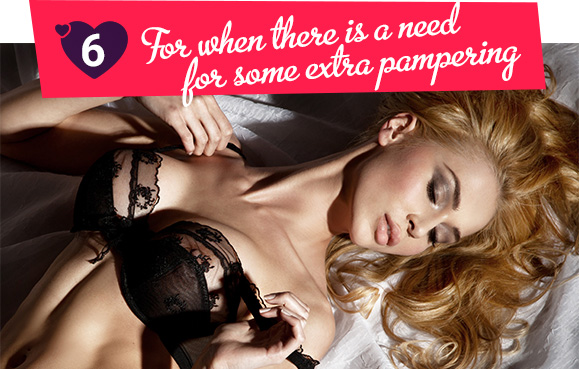 There is no wrong place or time for self-love and care – give yourself a daily dose of some unconditional love and feel pampered and cherished.
Treat yourself just for being you – explore your body and enjoy your priceless me-time. Choose a luxurious sex toy with exceptional features and experience the ultimate form of self-love – an explosive orgasm.