What is The Chain Trick?
A quarter inch, stainless steel, sterilized chain, checked for sharp edges, is inserted into the vagina. The weight and bulk of the chain produce a heady sensation of fullness. The feeling has been compared to fisting. About two feet are inserted before a vibrator is placed on the pubic bone, vibrating the chain and creating the sensation of overwhelming, radiating vibrations.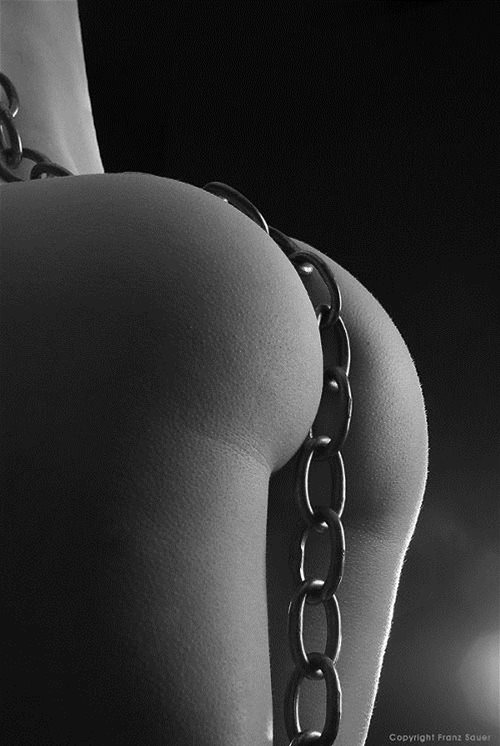 Photo Credit
This trick has been mentioned in erotic books and is featured in many amateur porn scenes. Has anyone in the Eden community tried this trick? Thoughts?