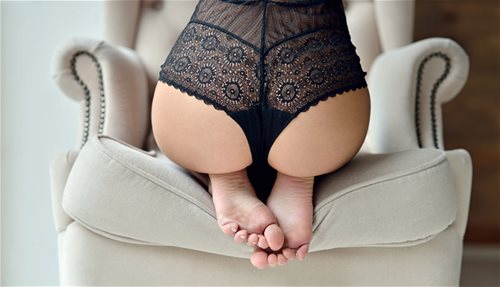 Do you remember when we all celebrated
Masturbation Month
in May?? It was fun and full of excitement, wasn't it?
Let me ask you, are you celebrating the
Anal Sex Month
yet? Perhaps, there are folks out there who don't know it, but August is famous as an International Anal pleasure month.
Do you remember the very first anal experience you had? What were your major fears? How did you cope with them? And finally, what's your current favorite go-to toy for anal pleasure?
I've done a small research recently and found that
anal sex was openly practiced as early as the 7th century BC.
I'm wondering how they lived back then without the great array of sex toys, available to us today…