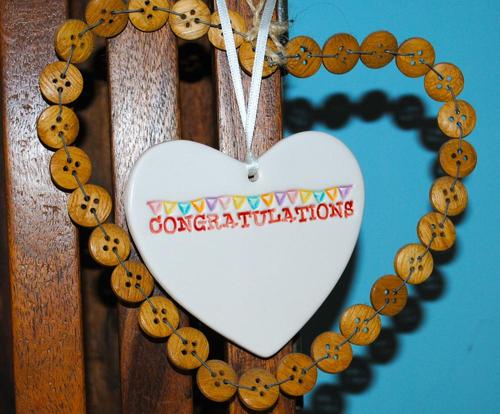 LoriAndHubby
requested me as a Mentor on March 16th, 2012. She was my first student and I was so excited to finally Mentor someone since I had gone through the Mentoring program three times before. She told me she had went through the Mentoring program two other times as well. I knew we were meant for each other.
When we met.. She had a rating of 5.1 and had never done a video review.
As of May 4th, 2012, she has a rating of 5.9, ALMOST 6.0 rating and has done numerous videos. We all know LoriAndHubby's work. We love her reviews and videos. She is phenomenal and puts so much effort into everything she does. She is AMAZING at reviews, adding pictures to her reviews, and explaining everything in extensive detail.
After two reviews that she sent to me to help her with, I already thought that she was a terrific writer and asked if she wanted to be graduated. She said "No. No. No. Do not graduate me. I don't want to be graduated."
TWENTY reviews later, she STILL doesn't want to be graduated but we both know it is time. She didn't want to be graduated because she doesn't want to post her own reviews. I know she can do it, and I know all of you think she can do it too. Before she met me, she was scared to do video reviews. LOOK AT HER NOW. She has done EIGHTEEN VIDEOS and counting.
We have talked, laughed, cried, and everything in between. I talk to her on a regular basis on Skype and she is a very dear friend to me. I would call her one of my best friends here on EF. I don't plan to ever let her go far from me because she is so incredible. I hope you all get to know her, you are missing out if you don't!
She is forcing me to add "oh my gosh.. they are way going to flip. i hope you get lots and lots of students. honestly. you need them. we need to talk about how you helped me get into videos how you helped me feel more comfortable, plus lots of help with the technical end. i noticed some new people working on videos now. you need them as students."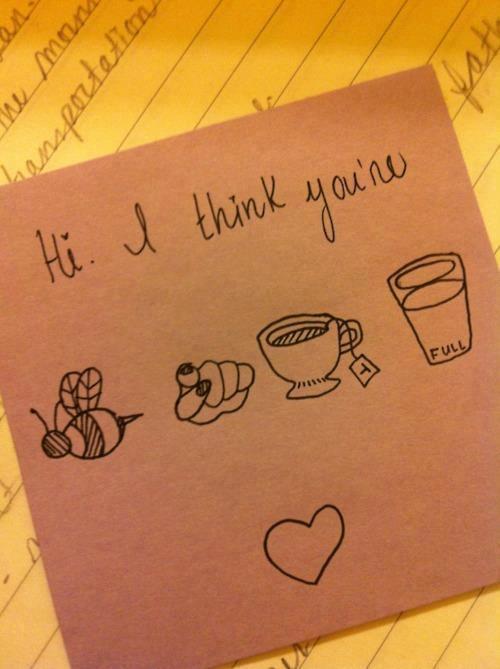 She is knowledgable about female lingerie, male lingerie, BDSM, glass products, butt plugs, harnesses, beauty products, vibrators, and so much more. We covered SO much. We both decided that we don't like writing Lubricant reviews
She has also won the Rumble for one of her fabulous reviews!
Since we started this Student/Mentor program together, she has sent out TWENTY reviews and EIGHTEEN VIDEOS :
Lets Play At My Back Door
BDSM Product and Video on the way
Electric Blue Stripper?! I Could Do that!
Lingerie Review
I'm on Fire! Burning Hot Desire!
Lingerie Review
This S Makes My G Squirt!
Glass Review and Video Included
Spread Open Your Love!
BDSM Product and Video Included
These Legs Are Gonna Walk All Over You
Lingerie Review
Take Control Of Me!
BDSM Product and Video Included
Tie Me Down, Please!
BDSM Product and Video Included
Dona Likes To Touch Me Inappropriately
Beauty Product and Video Included
Cushin' For Your Pushin'
BDSM Product and Video Included
Regal Feathers For Ultimate Pleasure
BDSM Product and Video Included
Tiny Plugs Of Pleasure!
Butt Plugs and Video Included
Go For It! The Bear Dares You!
Harness Product and Video Included (ALSO WON THE RUMBLE!!)
Hold Em' Back! Push Em' Back!
Male Lingerie Review
Get Inked!
Glass Product and Video Included
Sexy Legs Makes My Hubby Want More!
Lingerie Review and Video Included
A Little Dab Will Do You!
Lubricant Review
Wrap Me In Your Sweet Love Of Silk
BDSM Product and Video Included
Diamonds Are a G's Best Friend
Vibrator Review and Video Included
Paint Or Kiss A Rainbow Of Erotic Pleasure!
Beauty Product and Video Included
TWENTY REVIEWS!! That is insane but I loved to read and help her with every single one of them. She still wants to send me her reviews via e-mail to help her if she needs it. I love her so much. She is so talented.
She always says "I am such a nut!" Well baby, We can be nuts together!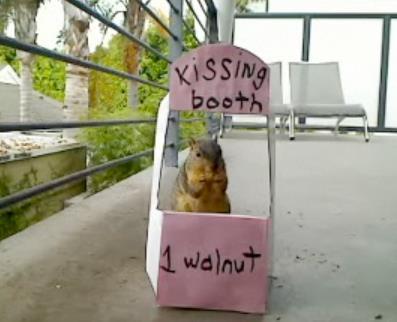 Let's all congratulate her on her success and welcome her into our hearts because she has the biggest heart, ever. Love you!!