It's Powerful, Alright...
The Powernet Bustier Set does nothing more than incite powerful expletives from this girl. Yeah, it fits technically, but it needs a lot more than that to compete with other Coquette sets. Let's start by designing lingerie with the female body in mind, not just how it looks. That would be nice.
Published:
Pros:
Well made, Cool design of straps and thong, nice removable garter straps, front and back boning
Cons:
awkward cups with no support or underwire, weight of breasts on neck, not enough boning
The Powernet Bustier Set by Coquette definitely inspires a powerful image when one first sees it on the website. But after owning it for an extended period of time, all that it inspires from me is a powerful "EFF YOU" to whoever designed it. In theory, it's adorable. I like the sexy mesh sides and halter style, and the funky T shaped thong. All it needs are some sexy garters, yes? NO. All it needs is some boning in the sides, padding in the cups, a bra closure around back to take the weight off your neck, silkier material for comfort, and underwire to hoist those puppies up. This set is pretty much a huge disappointment. Even the sexy T strap thong let me down...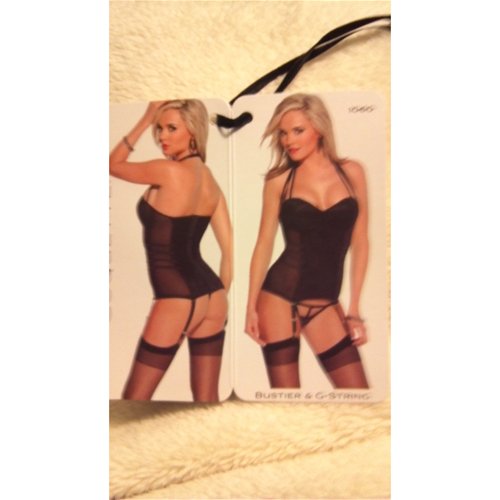 But let me start at the beginning. When I saw this and my eyes immediately flashed Dollar Signs, I selected the XL size, which to Coquette means that I should fit sizes 14-16, D cup, 42-44" bust, 34-36" waist, 44-46" hips. I'm more of a DD (pushing DDD but let's not go there...) and have 40" hips, but the rest of my measurements are on the low end of the spectrum for this size, so it should be a match made in heaven, but with just slightly too much boobage.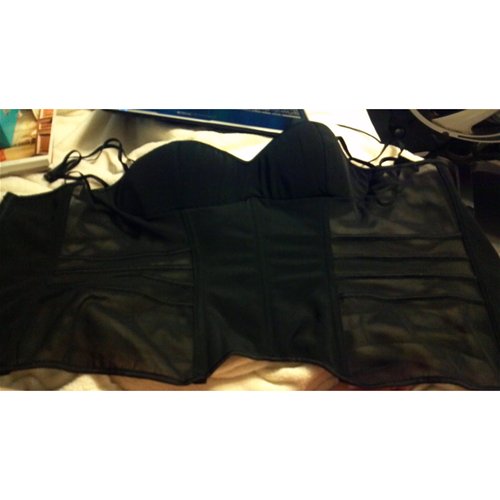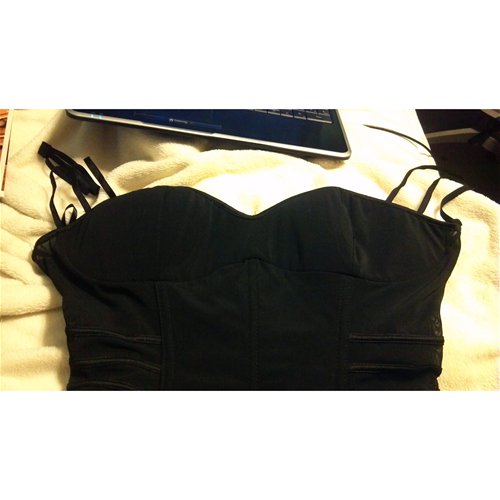 The result was less than flattering. When the set arrived and I eagerly ripped it open and stripped naked in record time to try it on, the first thing I noticed was that there was nothing to aide the presentation of "the girls". No underwire cups with soft padding and a little "vavavoom" was built in. No comfort to speak of wads in place for the ladies in this set. The second thing I noticed was that it takes FOREVER to get into by yourself!!! I had to flip the bustier around and do each of the 18 hook and eye closures (on the looser rung) myself, then wriggle it around and do the halter style hook and eye closure, then pause for a breath and hook on all of the garter straps, attach the stockings, and add the thong. It was about a 10 minute process, which is longer than I'm used to.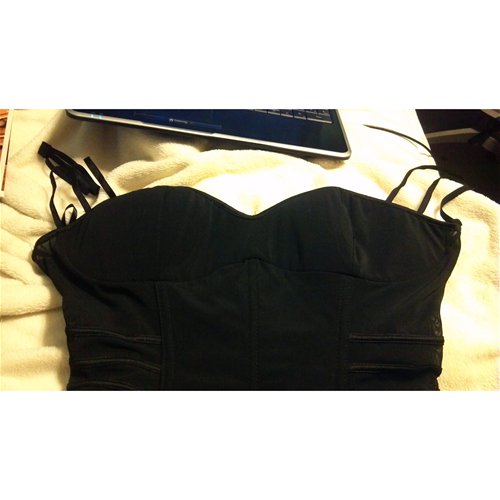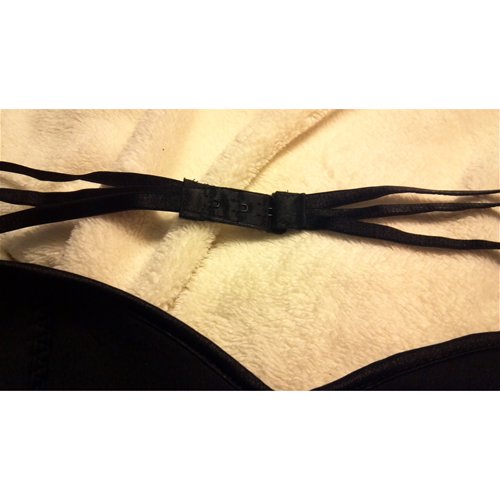 I also tried adding a sexy bra underneath, but all that did was accentuate the tightness of the boob area on me. It made it a tad more comfortable, but since they don't make strapless bra's in my size, it ruined the halter illusion of the cool straps. I tried to sit down, but the boning in the front did not like that idea, so I just stood there awkwardly until my boyfriend finished unhooking the closures in the back for me. It took him ages to do that, it seemed like. All in all, I was INCREDIBLY disappointed. The bustier itself met my basic requirements. It was tight. It sucked me in, it made my boobs look huge. But I needed more than that. I needed breast support, softer material, and I really needed it to be longer in the front. I'm a bigger girl, and I have a little tummy. This is why I like bustiers. They hide tummies. But not the Powernet Bustier. It curves upwards to expose an awkward amount of flesh for anyone over 120 pounds. The T strap thong is too big for me, but I wear it anyways because I think that at least one piece of this set should see use. Oh, and I adore the garter snaps. I use those with almost everything.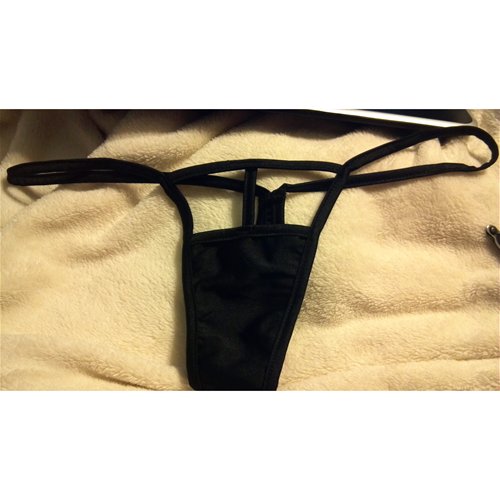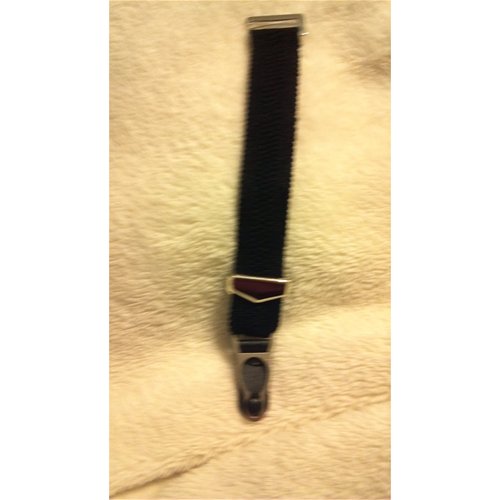 This product was provided free of charge to the reviewer. This review is in compliance with the FTC guidelines.

Thank you for viewing
Powernet bustier and g-string
review page!