A few weeks ago I did a post on the most horrific holiday gifts
that you should never buy for anyone ever
, but then people were all: "But if I have to take back the mutilated edible boobies then what
can
I buy my wife?" and so I've decided to write a little guide on what your significant other probably wants for Christmas. Because I'm a giver.
What she wants from you for Christmas:
• For you to stop suddenly and look at her like you're seeing her for the first time and tell her how beautiful she looks in sweatpants.
• A romantic dinner ending with a candle-lit bubble bath for two and sensual foot rub.
• To not have to cook the romantic dinner or clean the tub afterward.
• An antique Victorian locket with a French phrase engraved in it explaining the perfection of her eyes.
• A backrub that doesn't automatically end in sex.
• Five minutes to herself.
• For you to stop sighing disapprovingly every time you see dishes in the sink because you could clean them yourself if it bothers you so damn much.YOUR ARMS AREN'T BROKEN, ASSHOLE.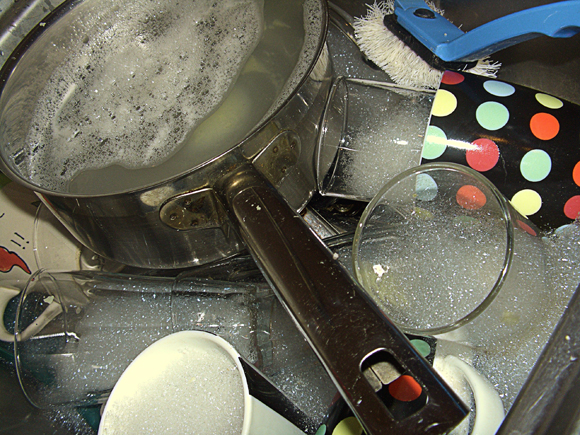 THIS ISN'T MY JOB JUST BECAUSE I HAVE A VAGINA. I WORK JUST AS HARD AS YOU AND I WILL STAB YOU IF YOU DON'T STOP HUFFING AT ME.
• For you to forgive her for that outburst and realize that you probably brought that all on yourself and just call and hire a maid service because she totally deserves it.
What he wants from you for Christmas:
• For you to stop acting like a total nutjob.
• Blowjobs.