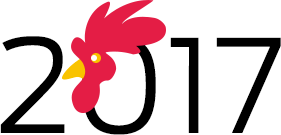 Horoscope:
The Fire Rooster Lights Up Your Love Life
2017 - the Year of the Fire Rooster - is going to bring fresh challenges requiring quick wit and practical solutions. Fabulous and flamboyant Fire Rooster affects more than just our character and taste - our sexual nature and erotic preferences can also be determined by its influence. To understand your own desires and find the best way to satisfy your partner see what the Fire Rooster brings along - for all the signs of the Chinese calendar.
Metal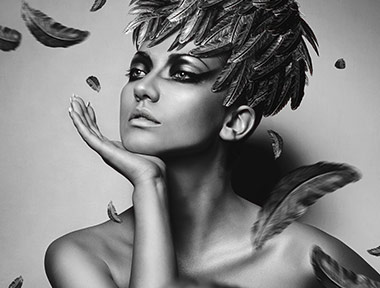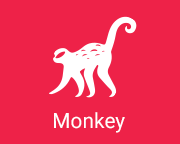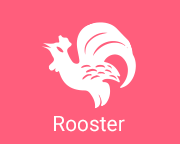 Metal is a symbol of determination and persistence - all excellent traits when it comes to sex. It's also a great conductor of temperature. We invite you to take advantage of that and use the centuries-old hot and cold technique, bringing some unforgettable sensations to your solo game or sexy play with your partner.
Wood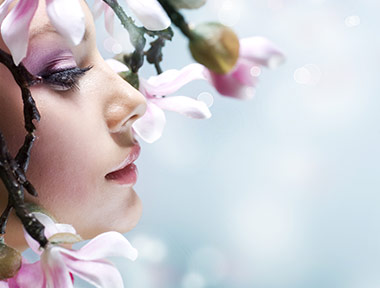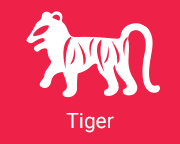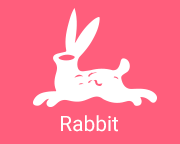 Wood means ascending and represents life vitality. We recommend projecting your goodwill forward so it can get back to you magnified. Make your mornings and evenings more sensual and ardent with solo or couple's play using these amazing toys. Be generous with your partner and get the royal treatment in return.
Water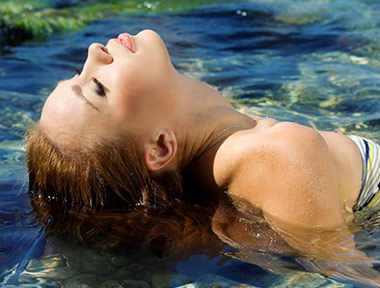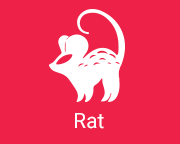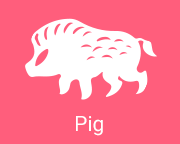 Flowy and soft, yet so hard and demanding, water pampers its' signs all year long. Dive into your natural pleasure by making sure your toy is waterproof. Take your insatiable erotic thirst to the shower or bath for some mind-blowing solo or duo time.
Fire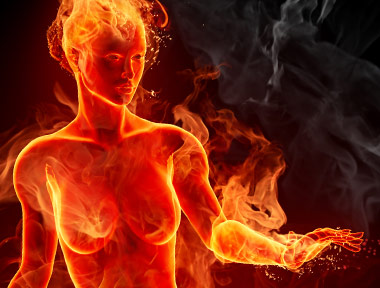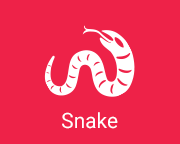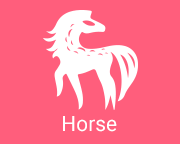 Burning bright with flaming pleasure, Fire signs should stop at nothing while exploring what sparkles them. Ignite your creativity and passion, try something fresh - for example, light up your inner fire with an E-stim toy. Add a little kinky play with a red hot set to it and explore a whole new level of excitement and pleasure.
Earth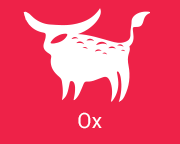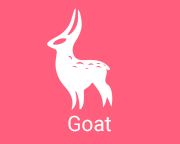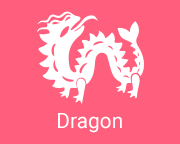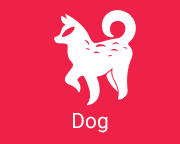 The strongest vibe of Earth, along with its overwhelming charm, is reigning over the sex lives of many this year. Stream that massive and intense power through a magical wand massager. Consider adding some stimulating attachments to make your sessions as climatically rewarding as you deserve.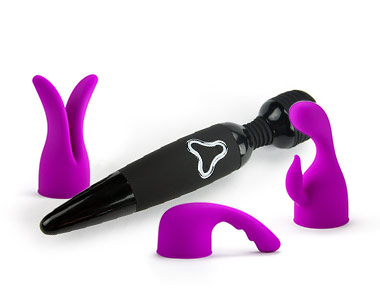 Magic force + 3 Attachments Kit
SAVE 65%
$51.09 $145.96
More Wand Massagers