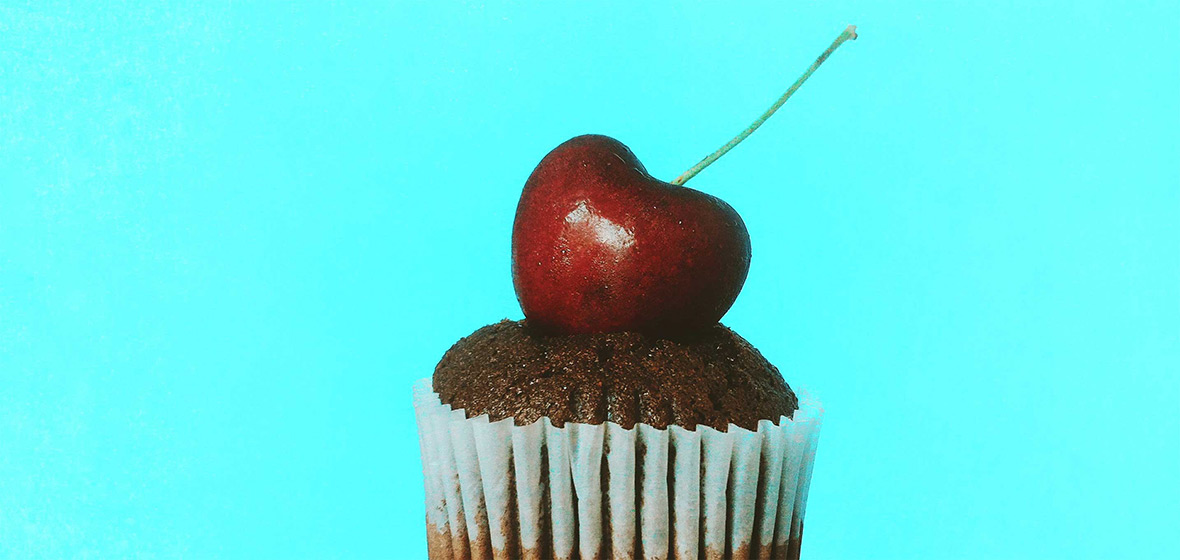 How To Choose Sex Toys For Your First Time
We encourage everyone to bring as much pleasure as possible into their lives, and sex toys offer great opportunities to do that. Inviting sex toys into your life can help you explore your body, learn what types of touch you like, and show you how to make your erogenous zones buzz. Learning what feels good to you before you have a sexual encounter with someone else can boost your confidence and help you communicate with your partner about what you like.
So, whether you are looking for a way to explore your sexuality or ready to pop your own cherry, we are here to give you all the information you need. Light some candles, put on your favorite lingerie (or go naked), turn on your sexiest playlist, and let one of these gizmos take care of the rest.