Welcome to our very first Fake Review Rumble!
This Rumble is going to operate a little differently than the regular Weekly Review Rumble.
- All April Fool's Day Fake Reviews are up for voting.
- Vote count will not be consolidated by reviewer.
- You can cast multiple votes.
- Voting will last for the entire month of April.
The Winner will have his or her choice of either choosing their very own copy of the classic Calex game
Bear with Me
, or a $25 EdenFantasys Gift Card.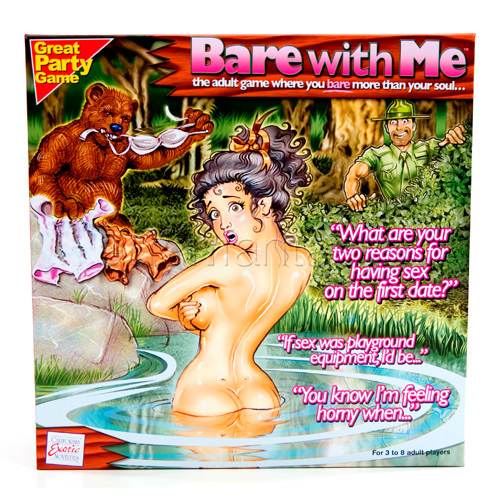 One last thing folks… there is plenty of time so please check out all the reviews. And also keep in mind that these folks took the time to write these silly reviews just share with all of you, so leave some comments and join in on the fun!