Okay, so P'Gell brought up the ever hot topic of whether or not to use "beginner" in reviews lately, and it got me thinking.
If you had unlimited funds and you could put together a three piece kit for newcomers to sex toys (although not necessarily sex,) what kind of kit would you put together?
I want to see what you'd come up with! Specify who the kit would be for, too. Some toys are geared more toward different anatomy and interests, so go ahead and gear your kit toward someone's special interest or specific anatomy.
For example, I'll start. My ultimate three piece kit for someone looking to discover their G-spot for the first time and has little to no experience with toys.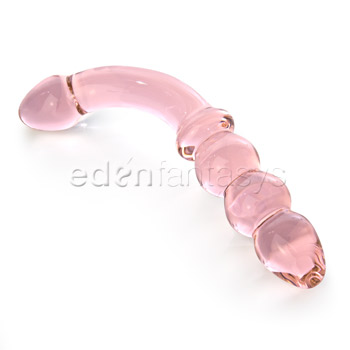 The Bent Graduate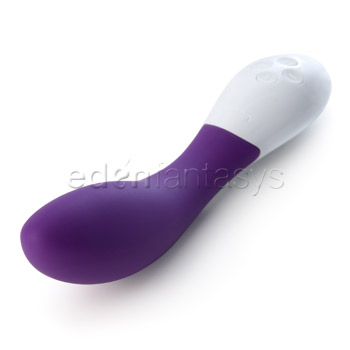 The LELO Mona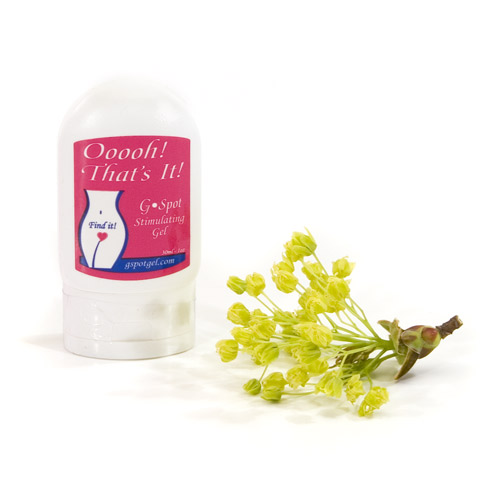 Some G-spot Gel to help guide the way