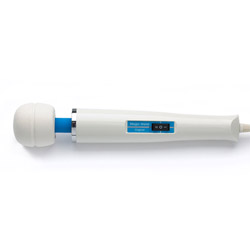 Magic Wand Original
Wand massager by Vibratex
The Rightful King of all Vibrators
This classic massager is an absolute must for all toy collections. A super strong vibrator, it's able to get even the most finicky people off quickly. Although it is a bit loud it makes up in power and price. It is really easy to work. And on a less sexual note, it's really good for massaging troubled areas (neck, legs, back).
Published:
Pros:
Power, price, ease of use
Cons:
Loud
For years I have known about the Hitachi, and it' legendary powers. I had to wait for almost five days for this toy to come in the mail, each day like waiting for water in a desert. I was going crazy. But I have had the Hitachi for only three days now and I can tell you without a doubt this is the best toy/massager ever made.

Firstly this toy is ideal for men and women alike. Women, it's amazing for the clit and outer vaginal region. This is not an insertable toy. For men this might feel great on balls or even pressed on the "guch" (if you will). And for all sexes this is a great massager for muscles because of it's amazing power. It is not waterproof so you cannot get any part of the handle wet, I would only advise using a toy wipe to wipe the head of the toy before and after each use. It is also a plug in toy, so it must be plugged into the wall while in use. Which wasn't really that much of a downside for me because my bed is right next to my outlet. Plus I have over six sets of outlets in my room.

This toy is made of plastic and some type of softer plastic for the head. You can use any type of lubricant with it but I would try to isolate the lube to the head only. I should also mention my most favorite feature of this toy. The vibrations are only strong in the head where they are intended. I hate when a vibrators vibrations can be felt strongly in the handle. This is not the case with the Hitachi, you can barley feel the vibrations in the handle. Another thing to mention is the noise. It is a louder massager, but it's okay because it's so powerful. You can definitely hear it through a closed door with the TV on pretty loud. But I still use it anyways.

The packaging is just a simple straight cardboard box with pictures of the massager. It also has very innocent pictures of people rubbing their arms, back, and neck with the massager. It is discreet, but I think because a lot of people know what an Hitachi is it's not that discreet. The massager is wrapped up in a plastic sealed back with a couple of documents. But overall packaging was minimal, which I really liked.

There are two functions controlled by one switch. The settings are low, off, and high. The low setting is an easy 5 vrooms and the high setting is insanely powerful. I am a power queen so this got me off multiple times faster than any toy I've ever owned.

My first experience with this toy was incredible. I have never shuddered from a vibrator when it first touhes me. It sends shivers down your spine every time you use it. For my specific use I use the low setting and just rub this on my clit, or press it really hard onto my clitoris. I can't put in words how much I love this massager except that I have used it almost 11 times in the past three days. It's seriously a classic vibrator for a reason.

I would recommend this to every single person I know. The only people who should stay away from this are people who are really sensitive to soft vibrations, this toy will just leave you numb. But for everyone else it's an absolute must.
Experience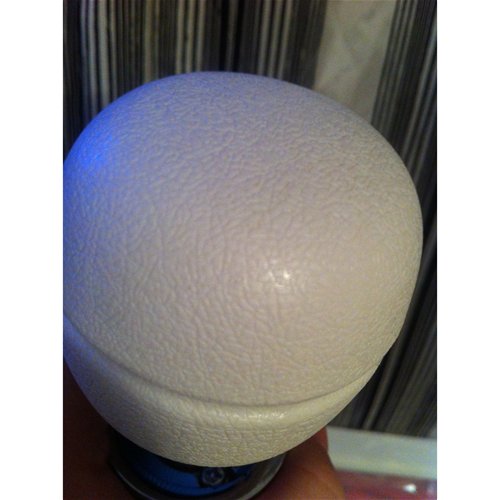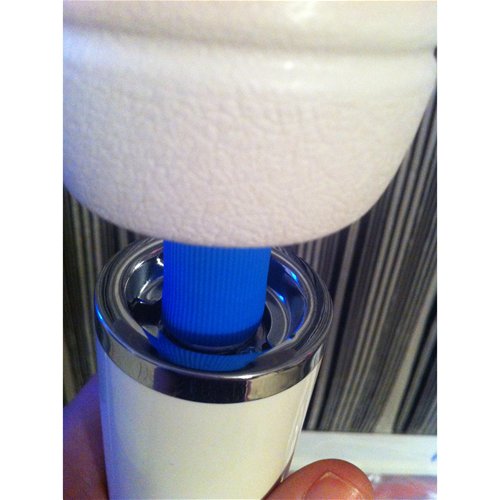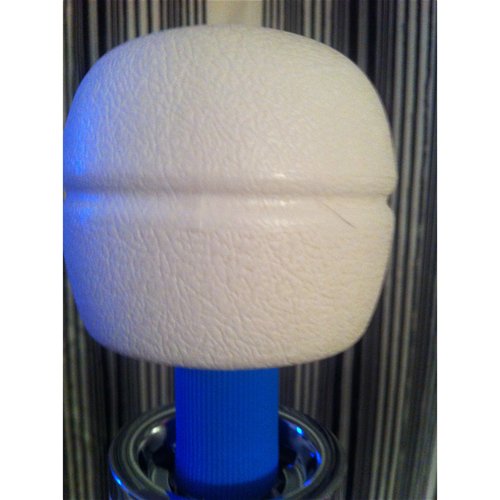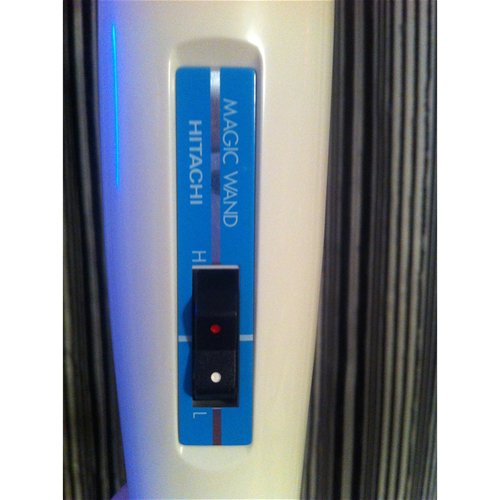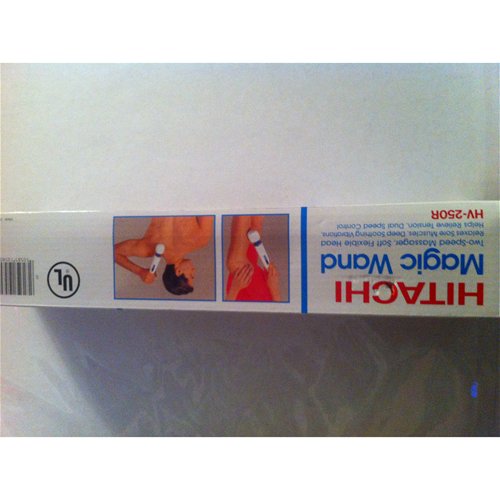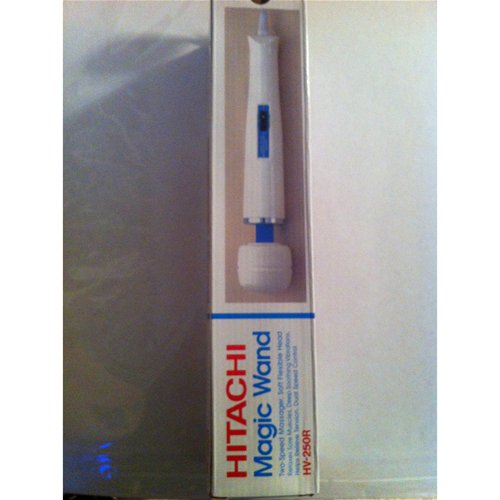 Follow-up commentary
11 months after original review
The Hitachi has made me forget all other vibrators. I use it twice every day and sometimes even more. I don't even have to take my pants off, this vibrator is so powerful I can keep sweatpants on and just use the massager over them. It promises a guaranteed orgasm. It's absolutely my favorite massager of all time.

I think that this is the only toy that I will use FOREVER. And because it's a plugin toy, there are no batteries and you don't have to worry about recharging it. I really really do love this toy.

Best toy I have ever owned, never fails to deliver. I have grown to love it more and more
This product was provided at a discounted price in exchange for an unbiased review. This review is in compliance with the FTC guidelines.

Thank you for viewing
Magic Wand Original
– massager review page!