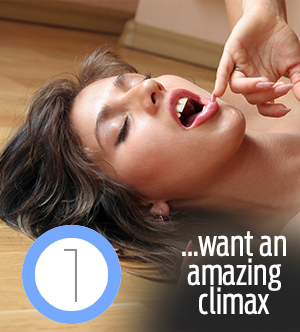 The day you're most likely to experience a mind-bending climax is actually the day you have enough time for self exploration. Women who masturbate are more likely to have orgasms during sex, and we believe that this finding is related to an increase in comfort and knowledge of her body.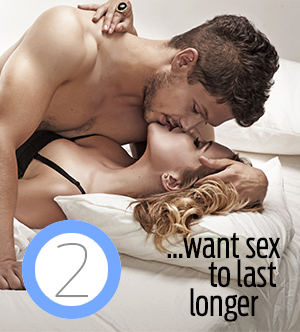 The best time is during weekend, when you and your lover are likely out of the office. When you have no work pressures and are spending quality time together, it's easier to have luxurious, unhurried lovemaking that lasts and lasts.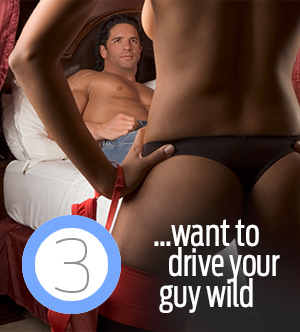 Men find it incredibly arousing to watch their partner use sensual enhancement toys. They are visual creatures, so watching you please yourself is a major turn-on, whether he's involved or not. So don't feel shy bringing props into the bedroom.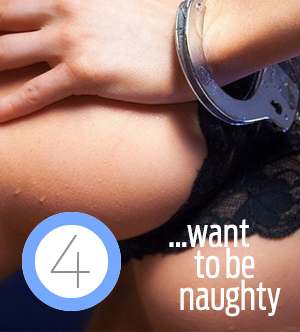 Plan an unforgettable evening lovemaking with a little bit of kink. It adds an entirely new and exciting dynamic to a sensual experience, and if you really want to please your partner, you should definitely give it a try.
As you've likely noticed, men often wake up ready to play. So instead of waiting all day, set your alarm 10 minutes early on a work day and have a quickie first thing in the morning. You'll find that both of you are feeling happier and more confident all day.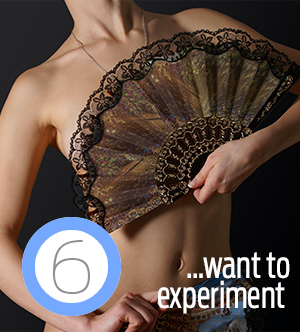 Experiment! Why not try using nipple clamps? Ask your lover to gently twist your nipples and you can return the favour. You never know what may happen - some women can climax through nipple stimulation alone.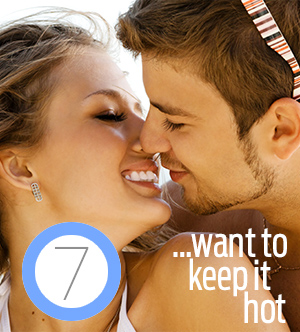 This summer bring some heat into your bedroom with toys for couples. Cuddle and spend intimate time together, while toys take your bedroom fun to another level.