It seems that today's Eden forum is full of sex toys experts, but we don't have that many newbies. Or, can it be that we do have them, but they just don't participate in discussions as much?
Mistress M.
started a
cool thread
recently, by reminding us about EdenClubs and asking what the community may be interested in talking about today.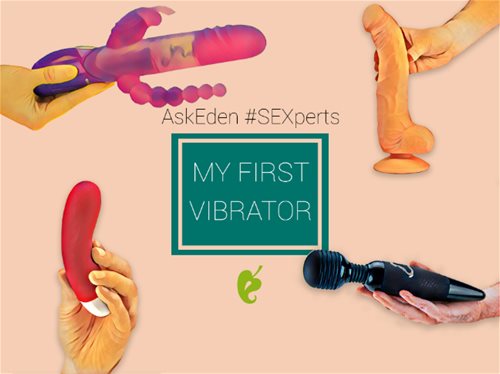 I personally think it would be great to start a thread for newbies, for any type of questions on sex toys, sexual lingerie, and relevant practices, while our
~sexual experts~
who are devoted community members can answer and share their personal experience.
We shouldn't be shy about our sexuality, as there's nothing wrong with having breathtaking pleasure. I'm calling for all new Eden visitors to go ahead and ask their questions on Eden Forum.
From my experience, one of the most popular questions among newbies is
"How do I select my first vibrator?"
The best recommendation will get a $5 gift card you can use toward any order from EdenFantasys.