I would take you down, but I'm running from Strawberry Fields (forever)
Sliquid swirl is a good lube choice for incorporating into oral and penetrative sex, but just didn't cut it for me. The scent was too strong, the flavour was too weak, and it got tacky far too quickly. This isn't the worst lube in the world, but there are better choices out there. Whatever your decision, at least buy a different flavour than strawberry-pomegranate.
Published:
Pros:
Flavoured, can be used anywhere on the body, glycerine-free, paraben-free,
Cons:
Long-lasting scent, short-lasting taste, dries quickly, tacky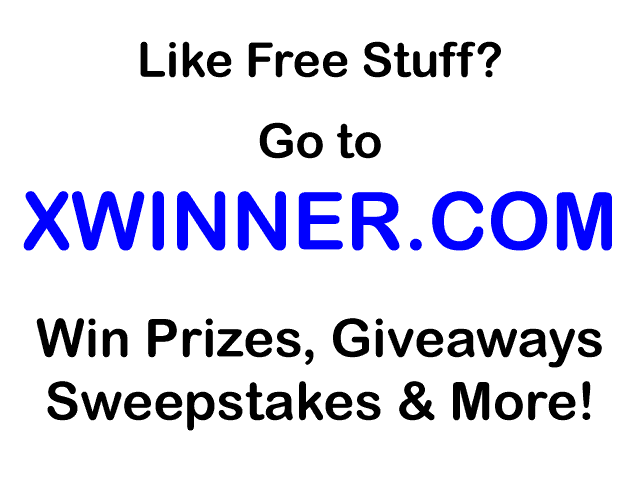 Since M and I love our Sliquid Silk, I was excited to try Sliquid Swirl. It's glycerine and paraben free which means you can use it anywhere on the body without much worry of irritation or infection. Plus, there are so many flavours available: pink lemonade, green apple, pina colada, blue raspberry, cherry vanilla, and now strawberry pomegranate. I chose the last one, strawberry pomegranate, because I am a
huge
pomegranate fan. Big mistake (but I'll get to that later).
Sliquid Swirl comes in a 4.2 oz bottle with a clip-cap for dispensing. While I heard complaints about the cap (many wished for a pump dispenser) I was quite pleased with what I got. It does get annoying trying to open the cap while my hands are covered in lube, but the cap provides a real closure that allows me to throw the bottle in my backpack with no leakages. Pump bottles are great for keeping in one place, but I'm constantly bringing things back and forth between M's dorm and mine. For that, I was thrilled with the bottle and cap design.
My excitement for this lube ended as soon as I opened the cap. The scent is ridiculously strong and doesn't bear any resemblance to pomegranate. It's all strawberry, and the sickeningly-sweet candy kind at that. Thank god I can't smell anything when the cap is on tightly or I probably would have hurled this out the window at innocent bystanders below.
The lube itself is pretty thick for a water-based formula, and takes a bit of squeezing to get out of the bottle. Because it's water-based you can use it with your silicone toys, as well. The nice thing about the glycerine and paraben-free formula is that you can go straight from oral to penetrative sex with no worries.
I might use this for oral sex, but I would really have to be in the mood and/or have no sense of smell. The scent is overwhelming and doesn't really go away. What does go away quickly is the taste. It's the same sickly-sweet strawberry as the scent, but it disappears after a second or two. Then you're just left with not-terrible-tasting-lube. Even after that the smell (oh god!) is still there.
In use, this lube works pretty well but dries out more quickly than hoped. It also turns slightly white and tacky during use. At this point, you can re-activate the lube with water. This only tends to be a problem for penetrative sex, since the saliva involved in oral tends to keep the lube activated and slick. I definitely wouldn't suggest this for anal sex considering how quickly it dries, not to mention it's probably not as thick as you would want.
Unfortunately, I thought the strawberry-pomegranate Sliquid Swirl was a disaster. There's no pomegranate in it whatsoever (at least as far as I can tell) and the strawberry scent they chose is just....foul. I think I'll try the pink lemonade because if I can find a lube in this series with a nice scent, it would be supremely useful! I'd love to be able to use only one lube for my entire sex session!
Follow-up commentary
2 months after original review
Even though I'm not a big fan of the flavour, I've found myself using this a lot more than I expected. I like that it's compatible with all of my silicone toys and the fruitiness is better than weird-lube-smell that can result from some other water-based lubes. I'm interested in finding a flavour I enjoy better, but for now this has worked out pretty well.
This content is the opinion of the submitting contributor and is not endorsed by EdenFantasys.com

Thank you for viewing
Swirl lube
– water based lube review page!