Resolution Revolution 2018
This year, may the New Year resolutions make you happier and healthier than you were a year ago. Give yourself a promise to explore and cherish your sexuality by pushing the boundaries.
1
Think of yourself more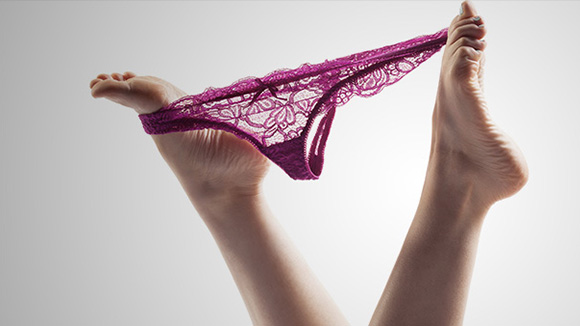 Take a break from the world and enjoy some quality me-time. Get to know your body better, learn what feels good and tune in with your sexual rhythms, with mega powerful wand massager as your companion. With orgasmic attachments for her and him, it will guide you through the realms of self-love.
2
Allow pleasant surprises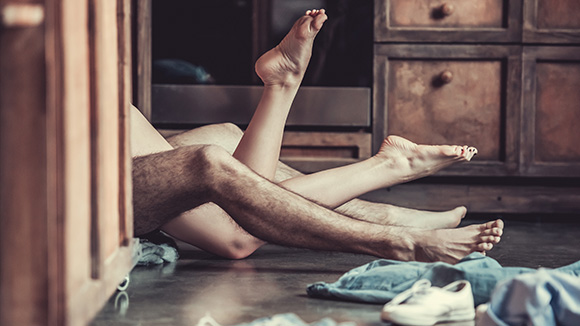 No matter how organized your life is - your sex life is bound to need an occasional boost. Follow the erotic impulses and be ready to turn your routine upside down. Don't leave home without a discreet vibrator and transform a dull night out or a dreary day at the office into a sexual adventure.
3
Take time to savor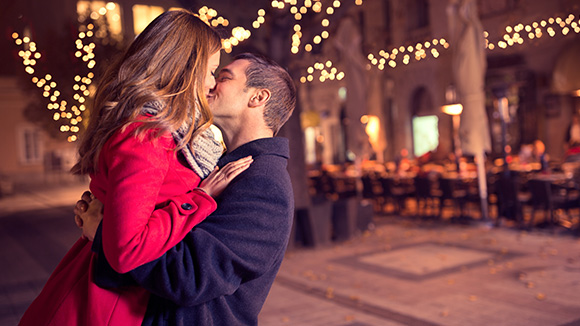 Like you don't jump to the dessert, skipping the main course, you shouldn't cut the foreplay short. Full arousal needs time to build up - perfect foreplay lasts for at least 20 minutes. Feel free to spread it over a few hours - with a remote controlled vibrator at hand you can savor the sexual tension through the whole date night, and no one will know you're FOREplaying.
4
Think outside the toy box
There are no losers when it comes to orgasm games - only winners. Turn your bedroom into a playroom or a theatre and challenge each other in creative and erotic ways - you'll be surprised how much more there is to your sex life. Try different personas with roleplaying, play sexy games and use them to explore and recreate your most daring sexual fantasies.
5
Come closer to your loved ones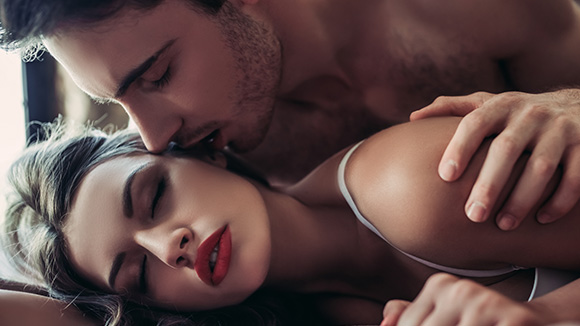 You share your body and your bed - so why not share an orgasm? There are many elaborate ways of closing the orgasm gap. Yet one of the most effective ways of reaching the simultaneous climax is the use of C-shaped couples' toys. They fit seamlessly between two bodies, prolonging his stamina and boosting her arousal, uniting both partners in a single BIG O.
6
Learn to enjoy mornings
Quit snoozing the alarm - have an orgasm instead of coffee! The positive energy of morning sex can't be replaced by a cup of joe or even a workout. Shaking off the sleep will never be the same! The legendary Womanizer will lead her to the peak in under 5 minutes, and the hands-free Pulse will bring him an effortless awakening O.
7
Combine pleasure and health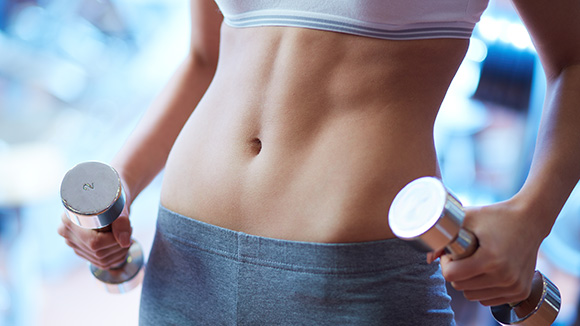 2018 is all about self-care and body-positivity. Try simple - but oh so pleasurable - exercises and checks for a healthy sex life. Intimate trainers for Kegels muscles tone up her pelvic floor muscles, intensifying her orgasms, and a regular prostate check can easily turn into his chance for multiple orgasms with the help of an ergonomic prostate massager.
8
Embrace the new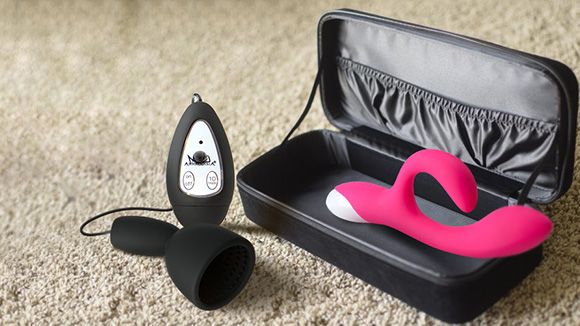 Remember the first sex toy you bought? A lot has changed since then. A vibrator that teases both the C and the G-spots, and a male masturbator that tickles the shaft? Meh. A vibrator that warms up your G-spot, aggravating your arousal for bigger O's, and a male masturbator that gently caresses the tip of the penis for stronger sensations? Now that's a progressive toy box of 2018!
9
Step outside the comfort zone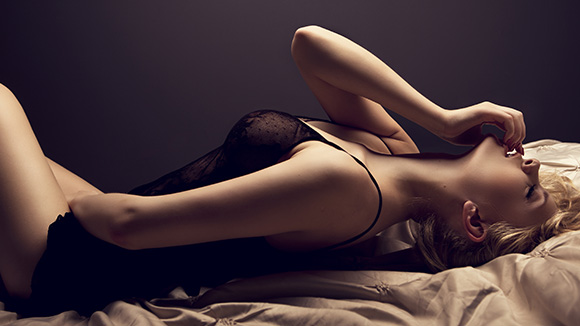 How often does the force of habit drive you away from pleasure? Don't let the stereotypes stand in your way and feel free to try everything. Get a taste of gender-bending with pegging, feel the delicate touch of rimming, or experience the gushing bliss of squirting - the sexual horizons are yours to explore.
10
Enjoy the journey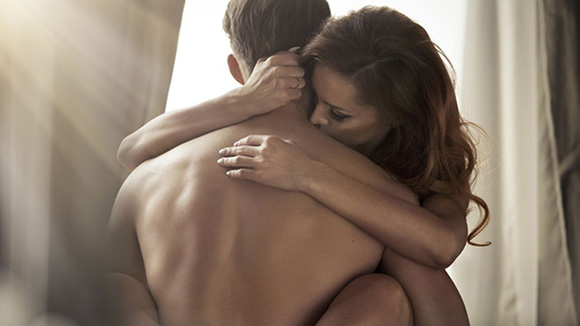 We'll break it down now - it's not always about the orgasm. That feeling of balancing on the edge of a climax makes the world melt away like a regular orgasm never will. Tantric practices may come in handy when exploring edging, and so would E-stimulation toys that send soft electric impulses throughout your body, charging you with ecstasy.