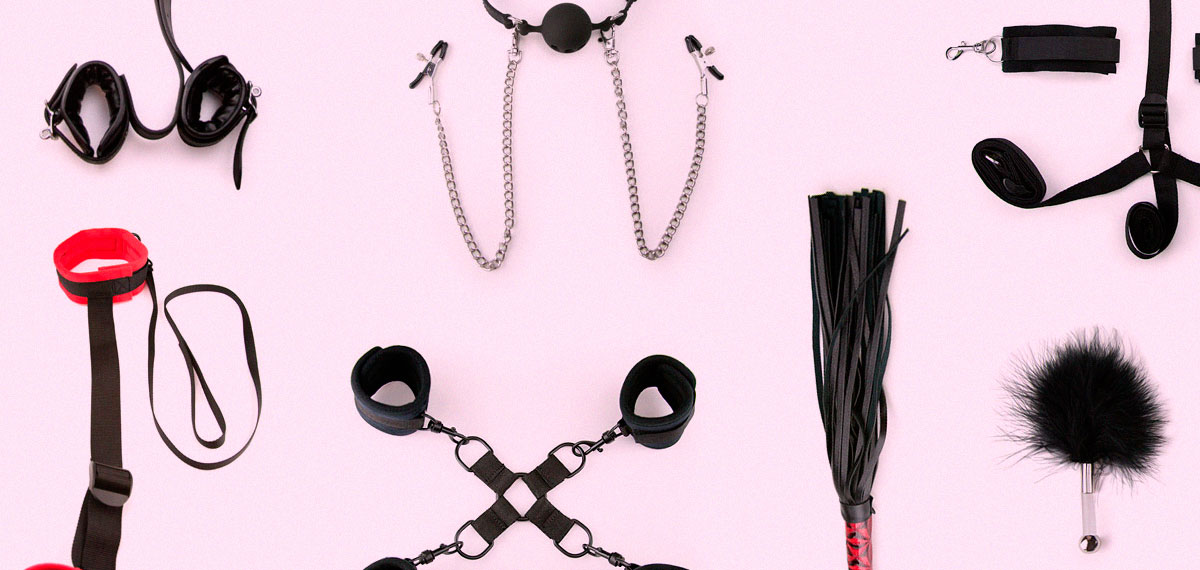 How To Choose The Best BDSM Toys And Get Your Kink On
Everybody's a little kinky. All the BDSM toys you might want to try as a beginner and all the steps of choosing one - in here, with witty go-to instructions, so just grab it get your freak on!
Trying BDSM toys doesn't mean you are an adept now - it's plainly a chance for a new sexdventure. You get insight into your sexuality, ditch your insecurities, and get exposed to pleasure that's so wild, so primal that it needs a little bit of rough to get out.
Using BDSM toys doesn't make you a BDSM fan - it merely means you're curious.
How To Choose The Best BDSM Sex Toys
claim to be kinky
Survey by EdenFantasys