My vamps name is Emmitt, and I love him.
The vamp is just a wonderful dildo for beginners, or the more advanced. The size and texture isn't overwhelming. It's made of silicone so it can be fully disinfected. It can be used anally, or used with your favorite harness. I don't have anything negative to say about this dildo. The vamp is the perfect addition to his or her toy box.
Published:
Pros:
Size, Texture, Silicone, Soft, Flexible, Temperature play, Soft
Cons:
Could be too thin for some.
I've been eye balling the Vamp for a very long time. Whenever I come across this dildo I always think about twilight. I guess it's because of the name, but when talking about twilight, I have admit I'm a huge fan, but not of EDWARD! He doesn't rock my boat. I'm crazy for Jacob, but when talking about the vamps. I'd have to go for Emmitt, But enough about twilight…
The vamp is a beautiful dildo. It looks amazing on the product page, but it looks a million times better when in your hands. I've been going back and forth for some time about getting it. Even though it had amazing reviews for some reason it wasn't enough to convince me. I just decided to order it, and like most toys they can be a hit or a miss, When the Vamp comes to your home the Vamp coms inside of the normal Tantus package. The package is a simple clear package, and the toy is in full view from every angle. This may not be suitable for gift giving. The package is wonderful for storage, and does have some useful information on it. When you open the package, your Vamp is sitting inside of a plastic holder. This is to keep the Vamp from moving around.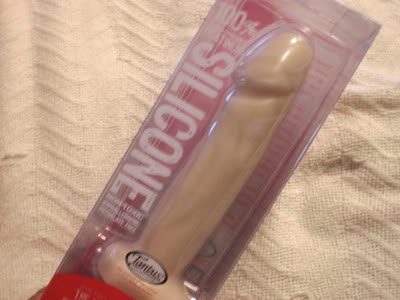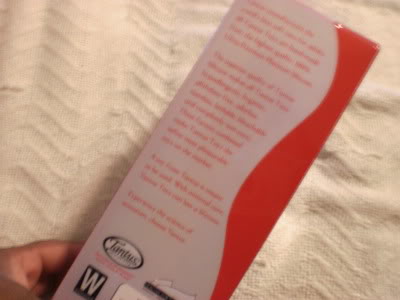 First thing you notice when you open the Vamp is how non-intimidating it is. The Vamp isn't scary at all. The Vamp is perfect for anyone it doesn't matter if you are a beginner or someone more advanced. The Vamp has a very odd color. It's like a flesh color, but a little different. It's a color I haven't seen on too many toys. The Vamp only comes in this one color. The color is rather odd, it isn't flesh colored, nor is it silver. It's more of an in between, it has a little bit of both colors. I do wish it came in other colors.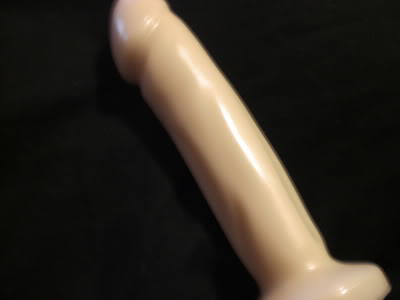 When you remove the Vamp from the package, you'd notice that the dildo is a little sticky feeling. It doesn't feel like some of my other silicone toys. Due to the texture of the Vamp, it does cause you to need some extra lube. When using lube, you can only use water based lube. Using silicone lube or anything else can ruin your toy.
The vamp is made out of Silicone which is smooth and not porous. Silicone can be fully disinfected by boiling it for 3 minutes or by throwing it into the top rack of your dishwasher. The silicone does attract a lot of lint and dust. You should was it before and after every use. The vamp can be used for temperature play. You can place it into a bowl of warm or hot water. The vamp is cold at first touch, but it quickly warms up to your body.
The vamp is Food-grade material / Hypo-allergenic / Latex free / Non-porous / Phthalates free.
The vamp can be used anally as well as vaginally. The vamp can be too large for some, but it's also perfect for some. The vamp having a base makes it safe for anal use, and it's perfect for harness use. The vamp isn't too heavy, so you don't have to worry about it weighing your harness down. The vamps base is also perfect for trusting. The base isn't too large so it fits in the palm of your and without slippage. The base does have some lite suction, so you can use it in the shower, or bathtub.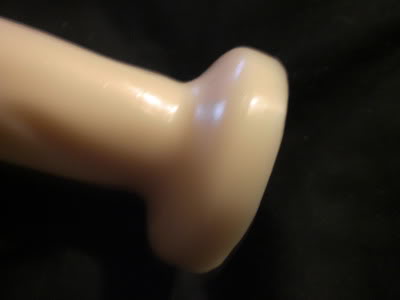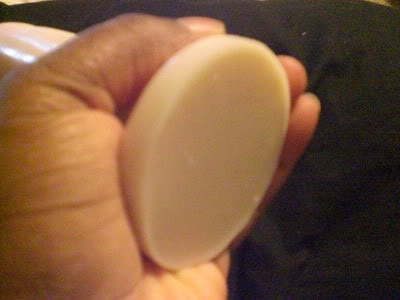 The vamp is perfect for beginners, and advanced alike. The vamp does have some texture, but you don't really notice the texture when you are using it. You do notice it when you are holding it in your hands. The head of the vamp is also pretty pronounced, but it isn't something that will make it uncomfortable for insertion. For some it does have a lite popping feeling with pulling it out. The slight raise of the head can stimulate some G and P spots. It won't do it for all people, but maybe some.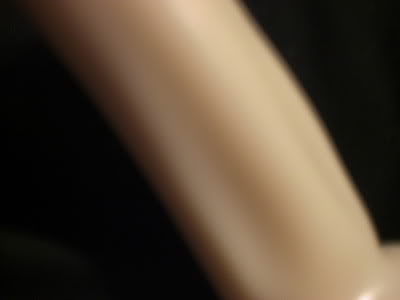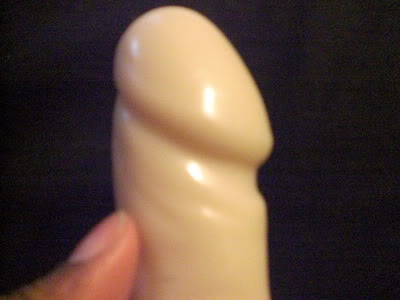 Experience
Continued...
The vamp is also pretty flexible and soft so you don't have to worry about hurting bruising, hitting your cervix. The head of the vamp is the softest part of the vamp. You can completely bend the vamp in half. The vamp doesn't carry any type of smell or taste. The vamp isn't too thick or too thin, so if you aren't into too much girth, then the vamp is perfect.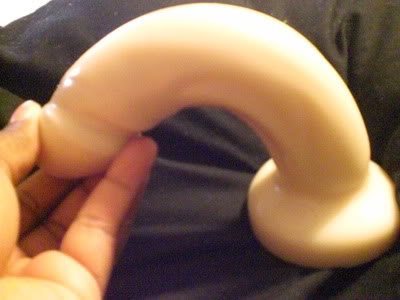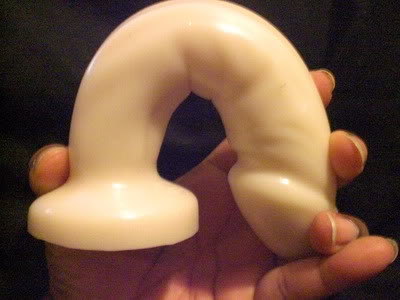 The vamps measurements:
Length: 6 3/4"
Insertable length: 6 1/4"
Circumference: 5"
Diameter: 1/2"
Weight: 10.5 Oz.
When you aren't using the vamp, you can place it back into the plastic case that it comes with. You can also use a toy pouch. You can hide the vamp under your pillow, or in your bed side table. When traveling you can place it into your carry on, and you don't have to worry about setting of any alarms. You can't hide it in plain view.
Experience...
When I first seen this for some reason, I couldn't stop thinking about Emmitt Cullen from twilight. He isn't the main star of the movie, but goodness isn't he yummy. He's personally my favorite vamp to fantasize about when I'm using this dildo.
The size of the vamp is perfect for me, although some may need a little more girth, or texture. When I finally got down to using it, I honestly didn't think I was going to enjoy it that much, but I love, love, love it. The size is perfect to angle it without pain or discomfort. Used with a little bit of lube it slides in with complication. When I used it with my boyfriend he loved it, because of the base. He thinks this is one of the best dildos I have because of the base. The base allowed him to hold on to it tightly without cramping up his hands, or it being too large to completely hold it. The base does allow some suction, but it isn't as much as I would like for it to have. I was able to use it in the shower, but I wasn't able to suction it onto the walls or anything. The lite suction is good with using it on a flat surface, and not at an angle, like on a wall or something.
Emmitt Cullen... He's just so yummy…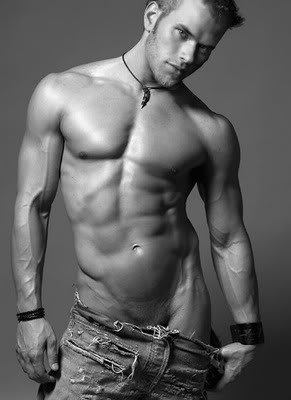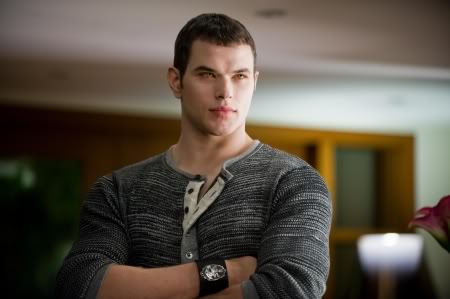 Sorry, I just had to do it to you guys. He's just so darn fine!
This product was provided at a discounted price in exchange for an unbiased review. This review is in compliance with the FTC guidelines.
Thank you for viewing
Vamp
– realistic strap-on dildo review page!