Dear Mr. Limpy
In my experience Mr. Limpy is a good starter packer. The price is great and can be made into a stand to pee which takes on a new way it is intended. However with every product it does have its flaws. The balls makes it too bulky, the texture is sticky when used everyday the color is completely off and you can not use it for penetration.
Published:
Pros:
the price is good and it is easy to make into a stp.
Cons:
bulky, sticky, color is off and it is not realistic.
Mr. Limpy is a product made to help gender queer and transgendered males to make passing easy, simple and cheap. From a distance this product looks realistic. However, up close you can tell that it is not. The price is great for those transitioning on a budget. Being a small packer when laid down it seems kind of bulky. The testicles are firm, so when pressed against your body, it does not quite lay down due to the balls being really firm and can not be forced to form where they need to. The intended use of Mr. Limpy has its ups and downs. It gives you a large bulge in the bedroom and out in public. However with the balls being so large and the shaft being so small, it looks like a hard on. It is very good to convert into a stand to pee device, which is a medicine spoon and tubing inside the end of the penis, running down to the tip, and transmales hold the spoon up to their genitals, to be able to pee standing up.
There is no right or wrong way to use this product, however, two of the best ways to use these products when packing are simple. The first way is to get a jock strap or something similar to put in the pouch and have it be pressed firmly against your skin then wear a pair or boxers or something on top of that. The other more risky way to pack with this is to just wear it inside of your tight boxer briefs or brief underwear. This way is a bit more risky because you risk the chance that it may fall out.
From first sight, just a quick glance, it looks pretty passable however through further inspection the colors are ridiculous. The pink is too pink and the tan looks grey. So there is no passing there. As for touch, after a while it starts to become very tacky and corn starch is needed. After washing with warm water and left to dry you will need to apply a small amount of corn starch to keep it from getting sticky. You should wash and apply the cornstarch after a days worth of use. While you are showering for the night it is time to give Mr. Limpy a shower as well. If you do not have corn starch a small amount of baby powder is also perfect to use as well.
Mr. Limpy is made out of superskin which seems kind of life like under clothes. It is completely latex free which is great for those who are sensitive to latex. Cleaning is easy with this material. Just warm water and air dry, and cleaning is done. One thing to watch out for is that it is a lint collector. So if you are wanting to flash it make sure you look before you release. The lint is a bit of a turn off. You are able to store it anywhere you store other toys however it is great to put in a small zip lock bag to prevent lint and hair from being attracted to it.
This product is not used for penetration. The material and the texture is not able to make sex easy. So do need for partner use because it is impossible. The length of the shaft is impossible to insert.
As for shipping and packaging. It came wrapped in a piece of plastic to keep clean and safe, on top of that it was wrapped in paper to keep it from being damaged than finally it was placed inside of a blank white box with my name and address and the abbreviation for the shop I bought it from so it was very discreet.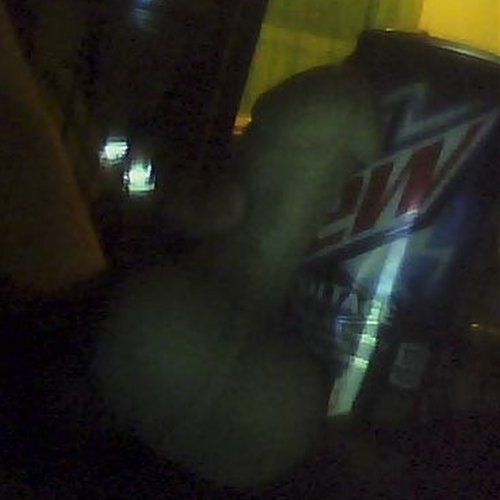 Experience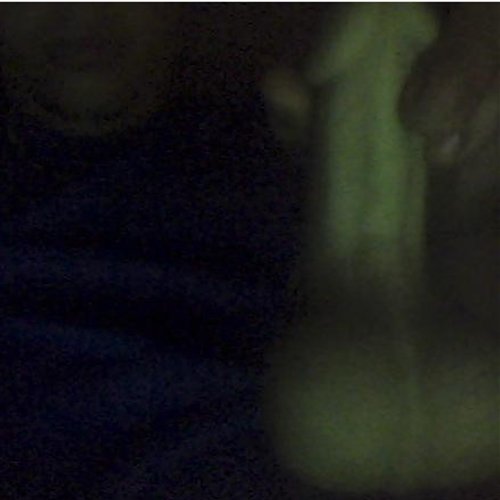 Follow-up commentary
1 day after original review
I started to like it more when I wear it with tight fight briefs. The briefs themselves are uncomfortable, however, they keep Mr. Limpy into place and not flopping around. With extra tight briefs and the packing strap to press it close against your skin you are able to get a more realistic appearance, as well as not risk the fact that you might loose your penis when walking around.
This content is the opinion of the submitting contributor and is not endorsed by EdenFantasys.com

Thank you for viewing
Mr. Limpy small
– sex toy review page!